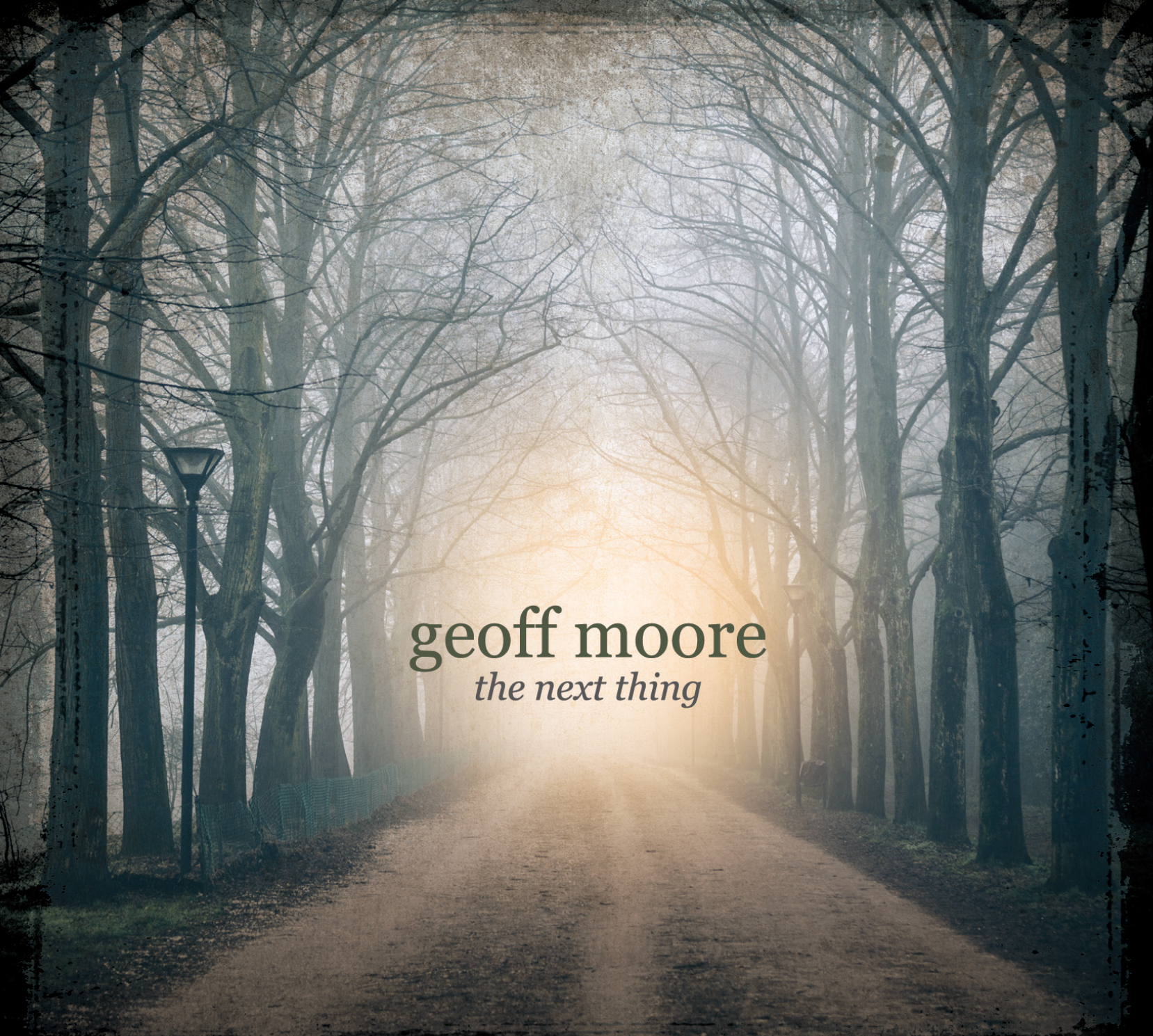 Thank You – Fellowship Bible
Men I trust you've had a great couple of weeks since our time together. I wanted to let each of you know it was a great blessing to be with you. In visiting with many of you afterwards, several of you had questions about FA trips and wanted more information about this summers FA Bolivia High Volume Dove Adventure that several of the men from Fellowship Bible are joining.
Below are links that will give you some great information about our trips as well as information on this summers Bolivia trip. While all of our trips are special in their own way, this Bolivia trip is unique because on our last day in country we will have the opportunity to visit the work of Compassion International and see first hand the life transformation they are involved with – made possible by the simple gift of sponsorship. This is a life changing day!
And as my way of saying thanks for asking me to join you I've included a free digital download of my latest album The Next Thing.
If you need further information or have a specific question, please feel free to drop us a line at hello@fellowshipadventures.co.
---
Again, I was really encouraged during my time with you and I'll be praying for more great mornings together and maybe even a few later start times…! 🙂
Here's to Our Next Thing's and living a Proverbs 3: 5 & 6 Life.
– Geoff Moore
Your Digital Copy of 'The Next Thing'
We have tried to make this process very easy for you. The Digital Download link below provides for a .zip file that contains all ten tracks. The file is large though and we recommend a good internet connection for the best results. Alternatively, you can click on each of the songs listed below and download each track (MP3 Format) individually.
Once you've got your downloads you can easily add them to your iTunes or favorite mp3 player.
Individual Tracks