Get Ready for FA's 2019 Canadian Wilderness Fishing

on beautiful Lake of The Woods
Trip Information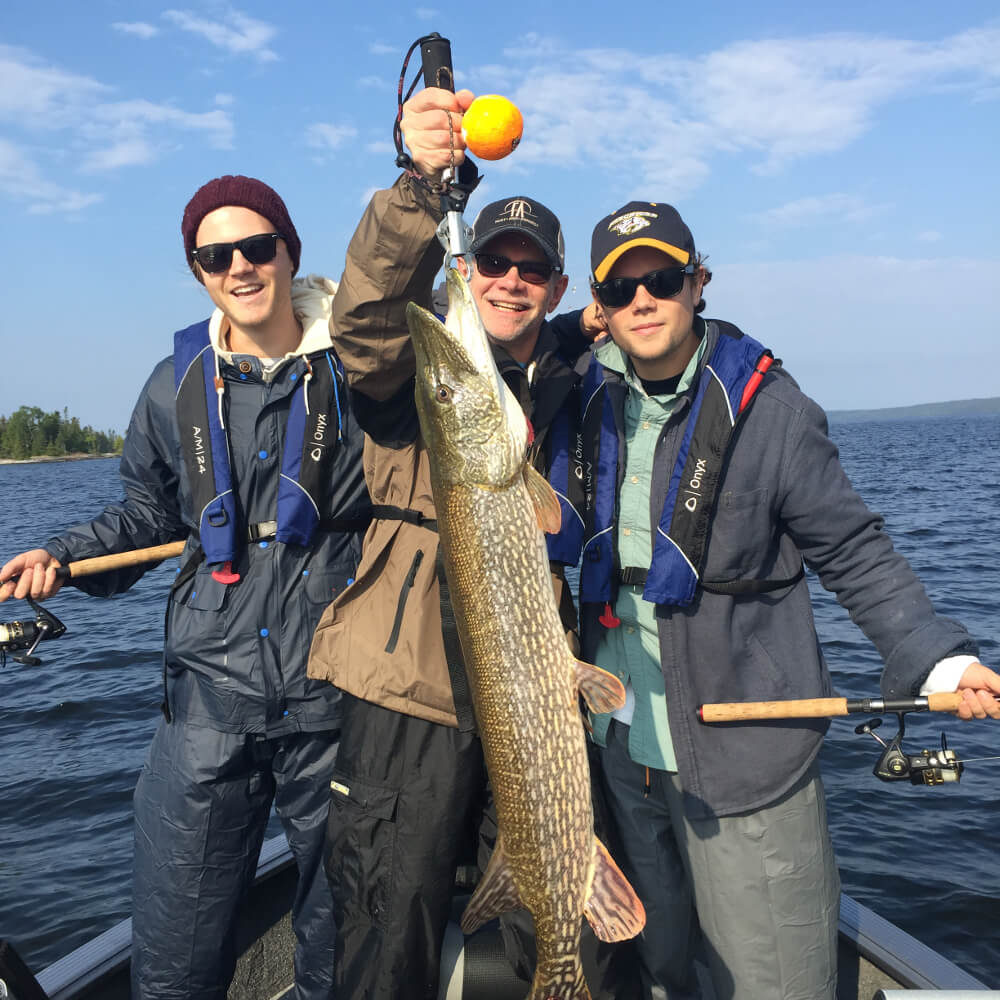 We want your trip to be great so we thought we'd share some of the common questions folks have as well as let you know what you should pack.
Don't Forget
Here's some information you'll need to keep in mind.
You will need a valid license before you can start fishing. This license includes two parts:

Purchase Your Ontario Outdoor Card Here →
You'll need to purchase this card first, then get your fishing license .
Purchase Your Ontario Non-Resident Fishing License Here →
You want to purchase the 8-Day Conservation Fishing License.

Purchase your license before your trip - online. Once in Canada, buying a license will be difficult!
We have first class rain gear and all weather boots - save the weight, don't pack them!